Every day your home is on the market but doesn't sell, it will—statistically—sell for less. That's a scary thought when you want to sell your house, but if you're in the boat of your home not selling, you are not alone, and there are several reasons why this may be.
This is undoubtedly frustrating if you listed your home and expected a quick sale, but you shouldn't delay making changes—especially if your home has been listed for more than a month. If endeavors to sell your home have stalled, start by determining whether one of these 5 typical issues could be the culprit and use a speedy correction to get your sale on track.
The Price is Too High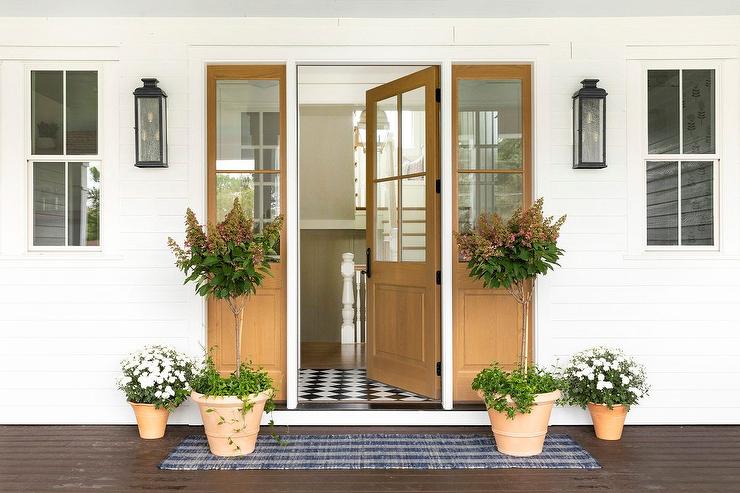 Most people have an emotional attachment to the place they call "home." To you, your home may be priceless. When it comes to a buyer, that is not the case. It doesn't matter what the homeowner or listing agent thinks a house is worth. The only thing that matters is what the buyer is willing to pay for it.
The correct listing price will likely be a mix of a few factors, such as the home's condition, market conditions, and the seller's circumstances. You can use an online Home Value Estimator to get an idea of what your house is worth or use a trusted real estate agent who will give you an accurate value of what your home should be listed at. A real estate agent will pull recent sales of comparable homes in your neighborhood. Then, your agent will recommend a listing price based on the home's condition and how desperate you are to sell.
A potential buyer's first impression of your home before they even step through the door starts with the listing price. This is why it's vital to be realistic and sensible when pricing your home.
If your house is not selling, the first element you should consider is the price (especially if your home has been on the market for months). A price decrease may grab new interested buyers as well as tip some people over the edge that were initially interested but felt that your home was priced too high.
Re-think Your Staging
Staging a home can help to highlight its best features, and some small, simple changes can make a big difference. Staging isn't just about throwing around a few pillows and decor. Staging your home for the best possible offer is about making it a fresh, blank slate so that a new family can envision themselves living there.
If you haven't already, start by removing any personal items like family photos or children's artwork hanging on the fridge. No one wants to look at your items—it distracts them from seeing themselves living in the space. Remove family photos and any belongings that "mark your territory." Things like family name signs should be removed and replaced with neutral art or decor.
Consider elements like lighting. Are you letting in enough natural light as possible? If you have heavy dark curtains, consider removing them and hanging light and airy curtains that will allow a lot of natural light to make your home appear more prominent.
Decluttering is also pivotal. If it's hard to move through the house and there's an overabundance of furniture and belongings, your home will appear smaller than it is. Also, think of your furniture. Is it proportionate to the size of your rooms? Big and bulky furniture can harm a space and make people feel like their furniture will not fit.
If staging is something you are not comfortable with or don't know where to begin, you could always bring in an expert to help and if your real estate agent hasn't already suggested it, try asking them. Most agents already work with a stager or know someone in the profession.
Unfavorable Market Conditions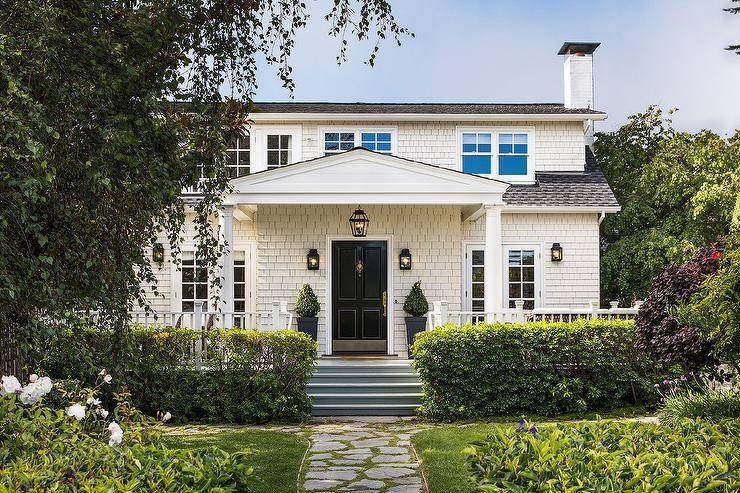 When selling your home, some things are out of your control, and one of those elements is market conditions. Economic conditions, interest rates, housing demand and supply, and even the weather can all be causes a home is not selling. Although you have no control over these things, you have control when you list your house.
When it comes to timing the market, this is when an experienced real estate agent is helpful. They can advise on when is a good time to list, and some can even predict what will happen down the road.
Job and housing markets are impossible to control, which are critical factors to consider when determining if now is a good time to sell. Ask your agent when your house is most appealing to homebuyers. Springtime tends to inspire homebuyers out of hibernation.
Curb Appeal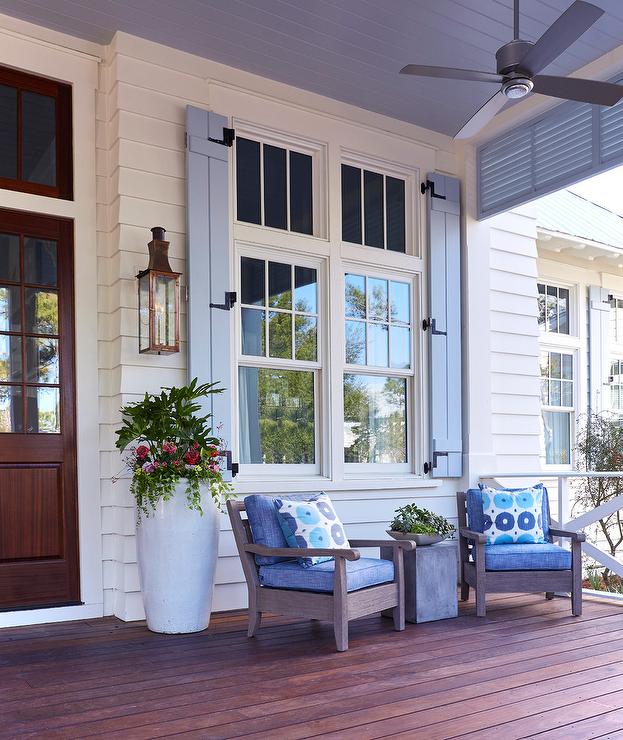 Do not underestimate the value of curb appeal. Aside from the listing price, this is the next impression potential homebuyers will see. As they pull up to your home, they want to be wowed. The exterior of a home is what everyone gets to see, so if the curb appeal is lacking or non-existent, this is an immediate turn-off to most homebuyers.
You may cringe at spending a ton of money on the front of your house to turn around and leave it, but it doesn't have to take thousands of dollars to add some curb appeal to your home.
Simple things like adding some planters to the porch, a bistro set, or even hanging a fresh wreath on the door can make all the difference in the world. If the exterior is dirty, try cleaning up that dirty vinyl siding with a pressure washer. Give your front door a fresh look with a new coat of paint and paint around the door jamb. A little bit of paint can make a huge difference.
Dated Elements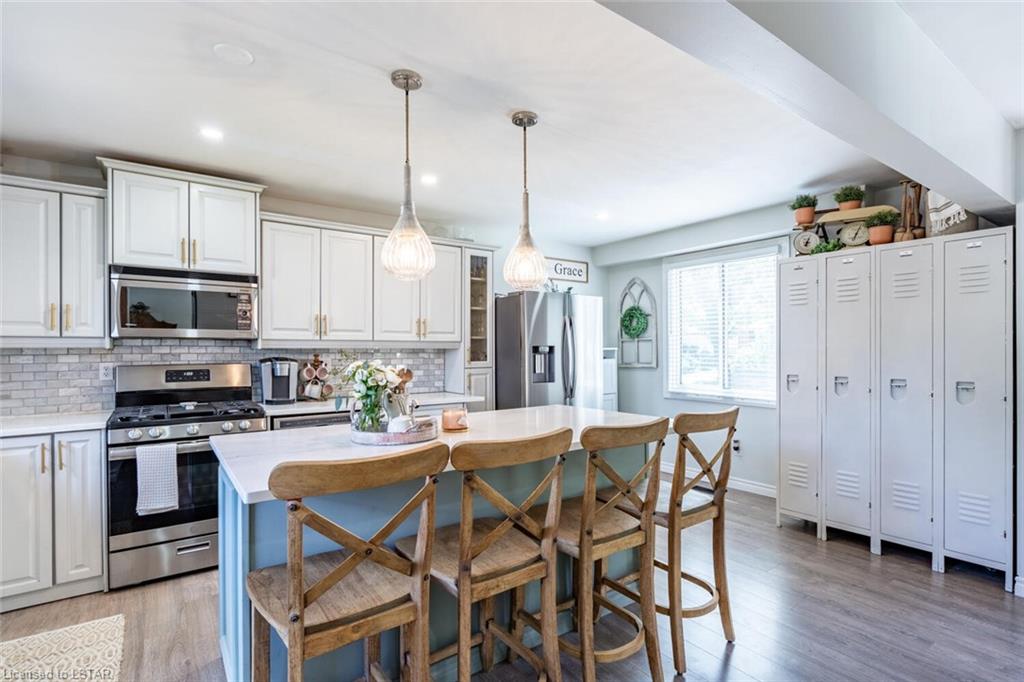 Similar to sprucing up the curb appeal outside, maybe the inside of your home could use some TLC — and we are just referring to slight changes. You don't need to go ripping up flooring or knocking down walls. There are tons of small and inexpensive changes you could try that would surprise you at just how much of a difference it would make.
Switching outdated hardware on cabinetry can transform kitchens and bathrooms. Replace old and tired faceplates for light switches and outlet covers. Also, a good cleaning of light fixtures and dusting is a great idea.
If you have more money in your budget, you may consider painting. There's no better way to freshen a home than with a new coat of paint. Try to stick to neutral colors as potential homebuyers will be less distracted and will be looking at a blank canvas. It seems so silly because anyone can buy a home and re-paint the interior, but nothing scares off homebuyers for a more stupid reason than ugly paint colors.
When thinking of painting, make sure it's not just the walls. Try painting baseboards and door jambs. This will make it feel like they are all brand new to a potential homebuyer.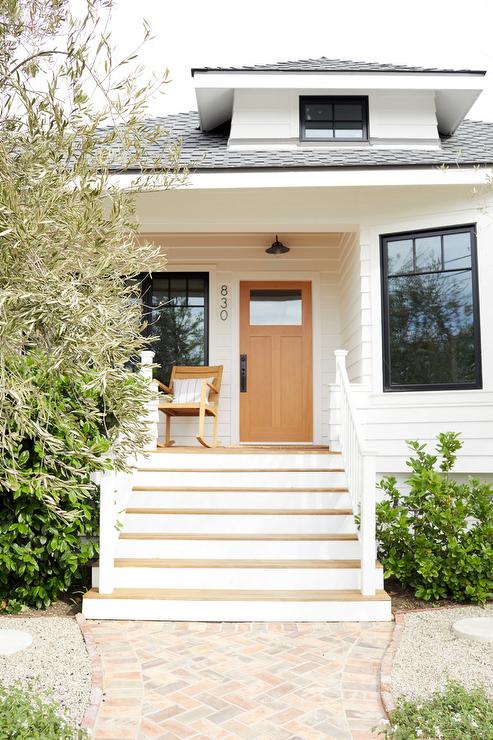 After all this, you can resort to more minor slights of trickery — making the home smell nice by baking cookies before a showing or open house and adding fresh flowers in vases to tables and countertops. Make your home feel as homey and welcoming as you can. You know you loved your home, and it's an extraordinary place so let the world see that, too!